Women love to visit new places every day. The same goes for brow bars and salons. Ladies are always keen to visit new salons every time in the curiosity of getting even better results. Everyone needs to visit a brow bar to shape their eyebrows perfectly.  If you are in New York based, you must be searching for "best brow bar in New York," and if you are based in Toronto, the search queries would be like "Best Brow Bar In Toronto."
The results you get on the first page of google are not always the best, or the salons with 5-star ratings the best. It could lead to an unpleasant customer experience. To analyze the performance of a salon, just being on the top of google isn't important. But there are also other factors to analyze the performance of a salon.
So you don't always need to go for the services popping on top of the search engine results. Sometimes best services still need to be discovered.
Also Read: What Are The Benefits Of Eyebrow Waxing? Things You Need To Know
This blog helps readers know how to get the best results when searching for a service or something.
How Search Engine Works?
The algorithm of search engines is simple yet complex. Unlike humans, the search engine is sometimes easy to manipulate because it lacks emotions. There are some prerequisites for optimizing your service or product on the top of Google. If you follow these, it doesn't matter how bad your service is. You would still be on the top.
One of the tactics to optimize your brand is to target keywords that people frequently search for. The brands targeting keywords like "brows near me," "eyebrows Toronto," etc., get more visibility when people search for the exact or nearby terms.
Thus the game is about something other than the service. It's about how you optimize your brand.
How To Find Out Best Results?
The easy and effective trick of doing this is to start considering services from the second page. As everyone only considers the results popping on the first page, more than 96% of the people don't bother to scroll to the second or third page. Therefore the new services or services lying on the second page remain unnoticed. Suppose you search for "eyebrow shaping Toronto." or "eyebrow waxing Toronto." You would see only two or three services on top. It doesn't mean they are the best, but it means they know how to manipulate search engines.
Now go to the second or third page to see the salons offering the same services at lower prices and better customer service. However, lying on the second page makes people not notice such valuable services.
Compare Your Desired Services
Whenever you search for the beauty treatments, you want to take. You need to compare the services of different service providers. Check the offers and deals they provide, and remember to check the price differences.  Suppose you search for "eyebrow tinting Toronto." now you need to know how many types of eyebrow tinting services they provide. Do they offer in-salon tinting or only offer tinting gel or micro-blading?
Also, you must ask for the colours of eyebrow tinting from each salon if the salons have listed multiple colours or offer only one colour. Comparison gives you multiple options, and you can choose the best service available.
Check The Reviews
The best way to know whether a service is good or claiming to be good is to check the customers' feedback. If the customers' feedback is positive about that brand, it means the brand is considerably good and provides quality services.
No brand or company can ever forge public feedback. They can spend millions on marketing and advertisement, but customer reviews are mostly authentic. If you love your lashes and brows and care about them, checking the reviews before going to any salon is better.
Visiting a salon without checking reviews might create problems for you later on.
Compare The Prices
The last advice to follow before visiting a beauty clinic or brow bar is to compare the prices of different brands. The brands that have built their reputation charge enormously because of their increasing demand. However, only a few times do these brands justify that price. Otherwise, they only have a little to offer.
However, there are some ways to avoid falling into their trap. You must check every reputable brand's prices and analyze the price difference. For instance, you are searching "brows in Toronto," "brow tinting Toronto," or "brow's near me." You can notice that there are many options available on your screen.
Therefore the best practice is to compare the prices of some notable salons and check whether paying that large amount is justifiable.
Quick Summary
We explain things in quite an easy way. If there remains any confusion, it will be removed with this quick summary. To get the best result out of search results, follow these 4 no-brainer steps.
Explore the 2nd, 3rd page of google
Compare the services
Check reviews
Compare the prices
If you follow these 4 steps, you are ready to rule the search engine results.
Bonus Tip
If you still need help with this method. We make things even easier for you by mentioning a brow bar, a  beauty clinic, a salon, and a day spa combined. The beauty clinic we are talking about is Revitalize Clinic & Day Spa.
The Revitalize Clinic is the new attraction destination for ladies who admire their beauty and want to maintain their youthful looks. The clinic's expert and professional beauty technicians are always keen to serve what you seek.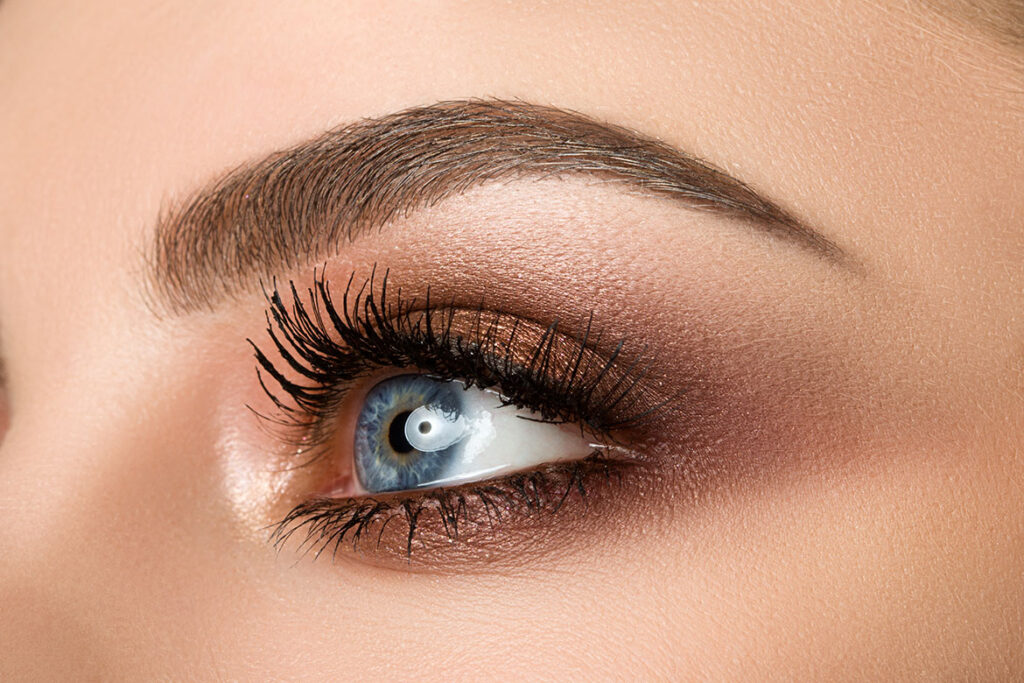 The salon has to offer its customers from hair dye, extensions, facials, and hair removal to manicures and pedicures. Whether you want bridal makeup, party makeup or a touch-up, our beauticians do it in the best possible way.
We are in your city Etobicoke, so don't wait longer to visit us; we will gladly serve you.
Eyebrows and Eyelashes Tinting Charges
Eyebrows $18
Eyelashes $25
Eyebrows and eyelashes $40
Call Us Now: (647) 436-9289