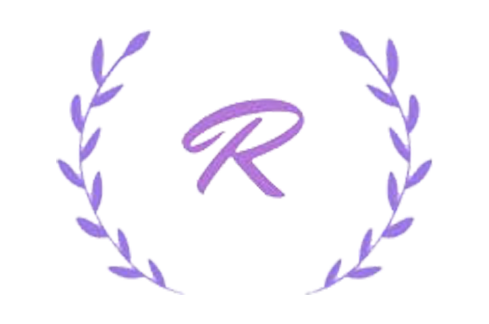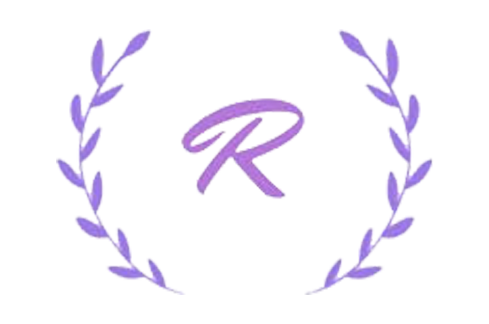 Where health, beauty and wellness meet
The spa located at 3100 Lakeshore blvd west is a new destination offering customers the combination of laser treatments, skincare treatments, facials, waxing, threading, massages and hands and feet care. We cater to both women and men of all ages. We offer advanced technology and products, which are safe for all skin types and conditions. 
Our goal is to give our clients immediate and visible results. We wish to establish a relationship with you based on trust, honesty and integrity. We strive to help you look and feel your best, and we will work towards the maintaining of a harmonious and natural appearance for you.