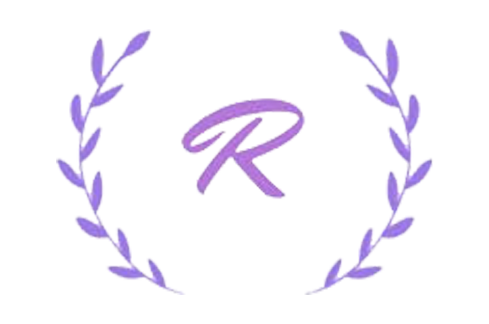 Where health, beauty and wellness meet
 Facial: 
The facial is a healthy and beauty treatment for the face. It usually includes cleansing exfoliating, steaming, extraction, a massage and a mask. A Facial can improve the immune system of the skin. It is very helpful to detoxify and stress relief. All the steps of facial aid in the blood circulation of the skin. A facial is a therapeutic treatment that provides ultimate relaxation, unclogs pores, buffs away dead skin cells and corrects minor damages on the skin. A facial leaves your skin more radiant, younger and truly transformed.
At Revitalize Clinic & Day Spa, we perform a consultation before each facial. Our licensed aestheticians analyze the conditions of your skin and customize the treatment. We ensure that we can target your concerns such as lines and wrinkles, skin dehydration, acne, dull and coarse textures, pigmentation and so on. 
We offer an advanced and effective product for all types of facial treatments. It's 'YONKA PARIS', which is based on science, nature and efficiency.  80- 92 % of the ingredients are natural, and they don't have negative reactions on the skin. The products are safe to all skin types and conditions including, acne and rosacea. 
  Facial Treatments:
Clinic Classic Facial : For all skin types &  all ages- antioxidant, restoring and deep pore cleansing facial with steam and extraction. ($85) 60 min.
Essential White: Brightens, fights against dark sports ( exclusive profession peeling) ($100) 60 min.
Purity Treatment : Balancing, purifying , acne treatment. ($85) 60 min.
Sensitive skin:  Calming, soothing for  hyper-reactive skin. ($90) 60 min.
Hydralessence : Ultra-hydrating, strengthening skin barrier. ($90) 60 min.
Gentleman's Facial. ($85) 60 min.
Men express –($60) 35min.
Teen facials  ($65) 45 min.
Microdermabrasion. ($80) 45 min.
Microdermabrasion is a non- invasive treatment that removes the uppermost layer of dead skin cells. Microdermabrasion diminishes the appearance of fine lines, wrinkles, enlarged pores, scars, pigmentations and coarse-textured skin. For the best results, a series of treatments is recommended. Microdermabrasion leaves the skin with a younger, fresher and more glowing look.
Anti-Aging Treatments 
Our anti-aging facials include double deep exfoliation with AHA 30% peel, drainage techniques and treatment peel-off masks.
Yonka Time resist:  Deep-wrinkle filler, redensifying, anti-fatigue, anti aging treatment. ($125) 
Yonka Optimizer: Contouring, firming, lifting effect. ($125)
Elastine: Superficial wrinkles, smoothing. ($100)
Excellence code: Global anti-aging for mature skin. ($135)
Chemical peel : It penetrates in the skin and dissolves dead skin- dry skin cells. It gives Visible result after single treatment. It comes with full facial.  ($100)
Scar treatment : Intense regeneration, Once or twice a week for 1 month 4-6 treatments. 40 min.  ($60)
Alpha- Vital:  It is good for all skin types, especially  post acne scar, dull complexion and fine lines and wrinkles, includes Alpha Hydroxy Acid. ($90)
SPECIAL : 
4- IN ONE COMBO FACIAL : ($125)  70 min.
1. Microdermabrasion- for deep exfoliation 
2.  Extraction & Glycolic acid- for deep cleansing,     
3.  Ampoules infusion & massage- for antiaging 
4. Ultra hydrating mask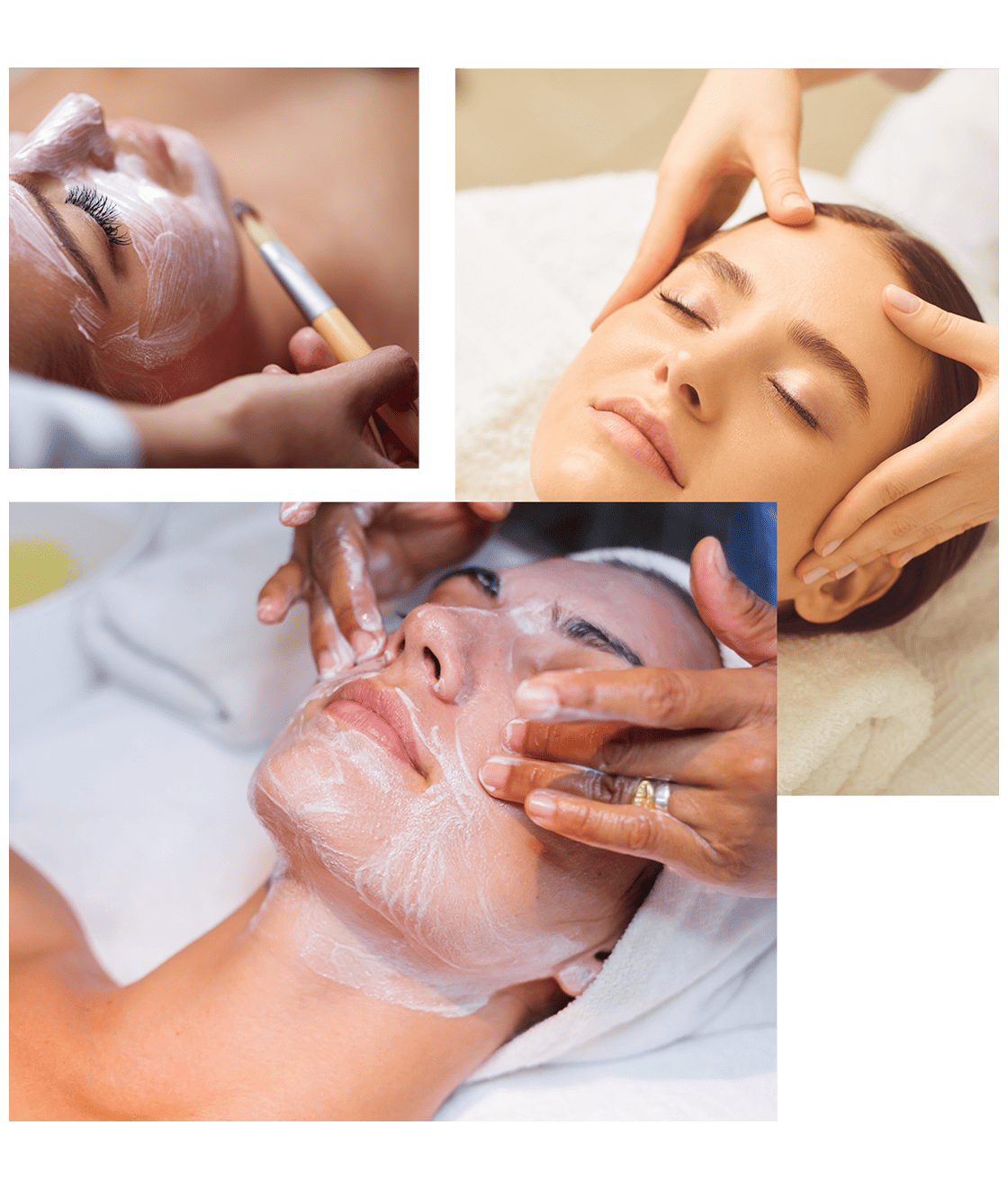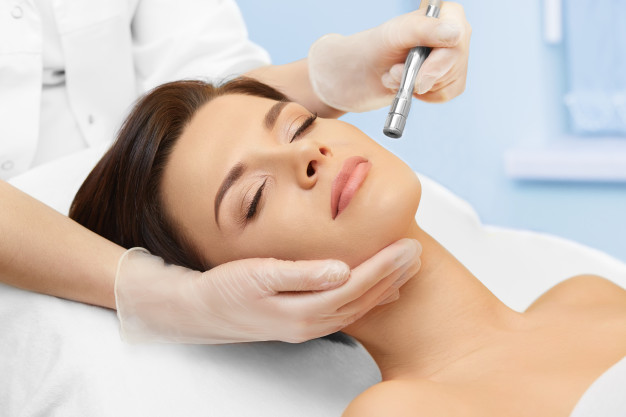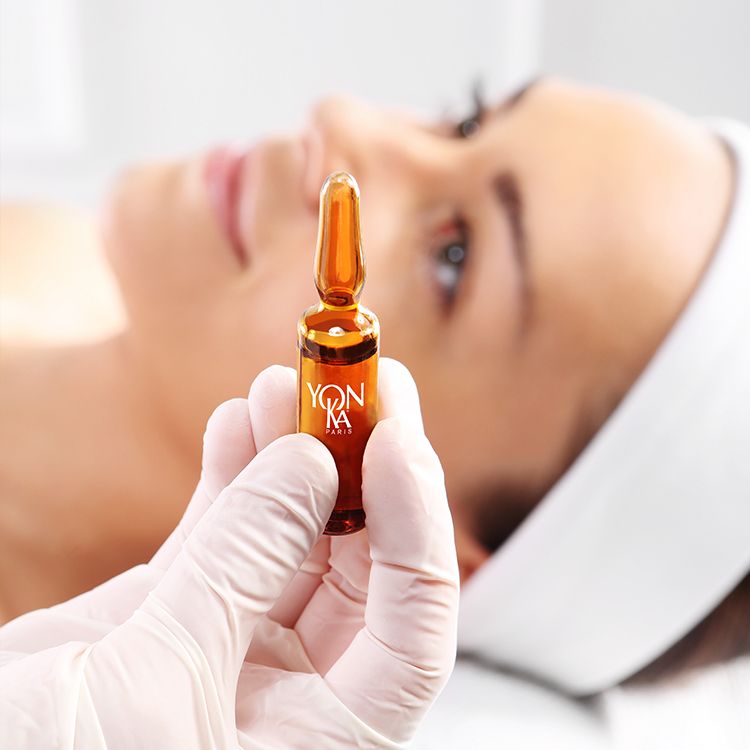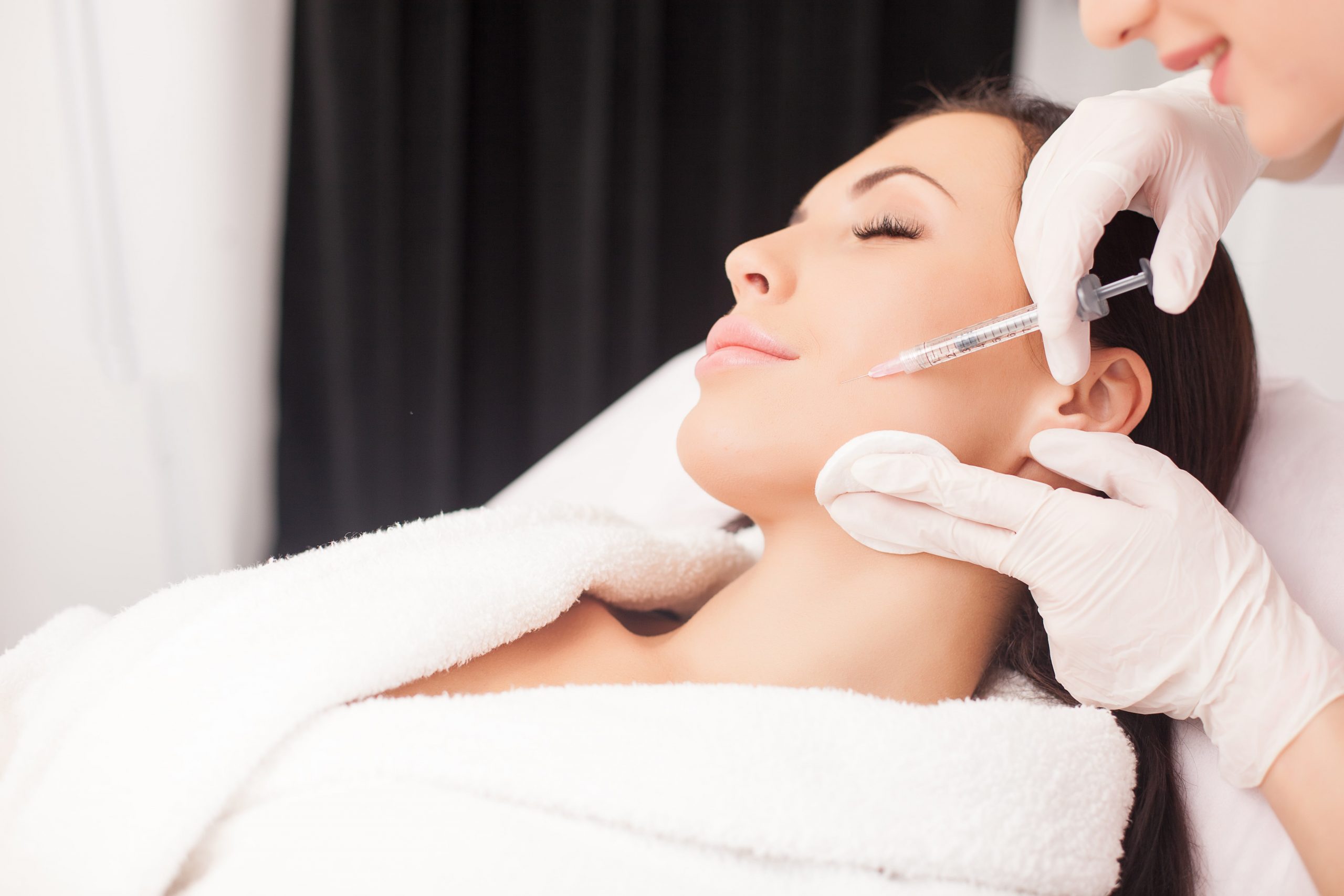 Medical  Skin Care 
 Botox & Fillers

Botox is a  physician administered cosmetic procedure. It is primarily used to treat natural wrinkles around the eyes- mouth, between the eyebrows and forehead. It is safe and popular for both men and women. Botox injection relaxes  the muscles near these wrinkles and does not allow muscles to move. As a result, reduces the appearances of wrinkles. It maintains your youthful appearance without surgery and downtime.  This is safe procedure if the treatment is preformed by a doctor or a Register Nurse.

Juvederm is a cosmetic treatment referred to as a filler . It is one of the most common non surgical cosmetic procedure done in North america. It is used to restore the facial contours and improve signs of aging. It's an injectable  dermal filler with a base of hyaluronic acid. Filler is a treatment that focuses on the face especially cheeks, lips and around the mouth. You can enjoy your revitalized look right after the treatment .