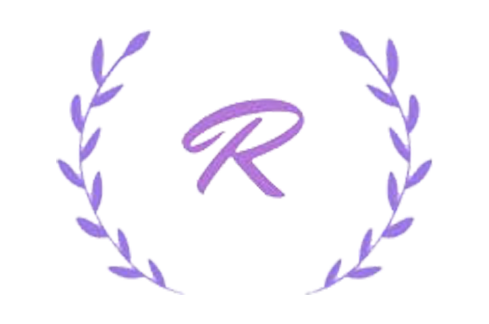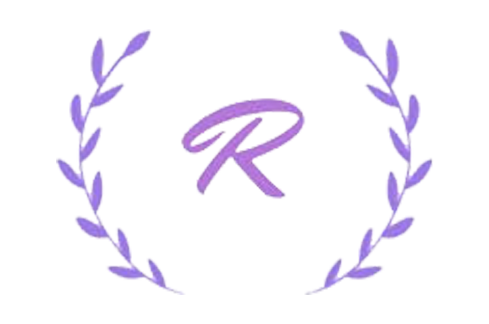 Where health, beauty and wellness meet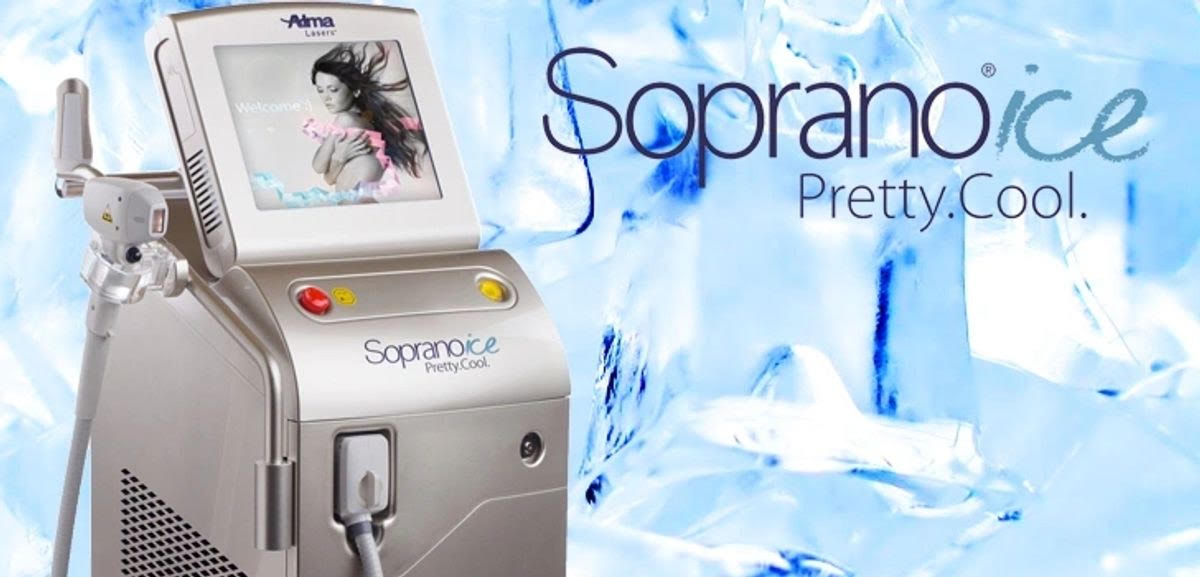 Laser hair removal is a procedure that uses concentrated light technology to prevent the growth of hair. It is a non surgical, minimally invasive & safe treatment. It can be used on any area of the body including face exception of eyebrows. There is very little to no post treatment downtime required.
Laser looks for pigmented dark hair root underneath the skin. The hair follicle absorbs the laser light.  The melanin or pigmentation on the hair root attracts the light and turns into heat. The heat kills or damages the hair roots and prevents the further growth. Darker hair absorbs the light more effectively, this is why people with dark hair and light skin are ideal candidates for Laser Hair Removal. It is not effective on blonde or and  gray hair.
What To Expect After Treatment:
After Laser Hair Removal treatment, clients can return to life as normal directly. Sunscreen should be used on treated areas. Sauna, excess exercise and tanning beds should be avoided for the first day of treatment.
Client can expect to see a result immediately after first treatment with thinner less hair growth. Laser Hair Removal is not one time treatment. There are 6–8 treatments expected depending on the area. The treatment on the face (neck up) should be repeated every 4 weeks and every 5/6 weeks neck down on the body areas.
There might be most common side effect such as redness, swelling, discomfort and skin irritation.
Virtually Painless
Treatment is virtually painless, delivering a massage-like sensation.
All Skin Tones and Hair Types
Effective results for light or dark skin as well as coarse of fine hair.
Virtually Painless Proven Safety Record
Tanned Skin
Treatments can be performed any time of the year, including on tanned skin.
No Down Time
You can return to your normal activities, including working out at the gym, immediately.
P

lease check our promotions or call us for best deals on packages .



(Our Laser services are performed by a certified Laser Technician/ Medical Aesthetician)
Other Hair Removal Services
Hair Removal – Waxing 
Eyebrows $12

Upper lip $7

Chin $10

Sides $15

Forehead $10

Full face $35 (Excluding eyebrows)

Underarms $14

Full arms $35

Half arms $25

Full legs $50

Lower legs $35 

Upper legs $35

Bikini $25

Extended bikini $30

Brazilian $50 (female clients only)

Tummy line $20

Men's back $45

Abdomen $30

Chest $35

NECK $12
NOSE WAXING $10
FULL BODY WAXING $165
(FULL LEGS & BIKINI $70)   –  SPECIAL
(FULL LEGS & BRAZILIAN  $95) – SPECIAL
(High-quality wax with single dipping spatula)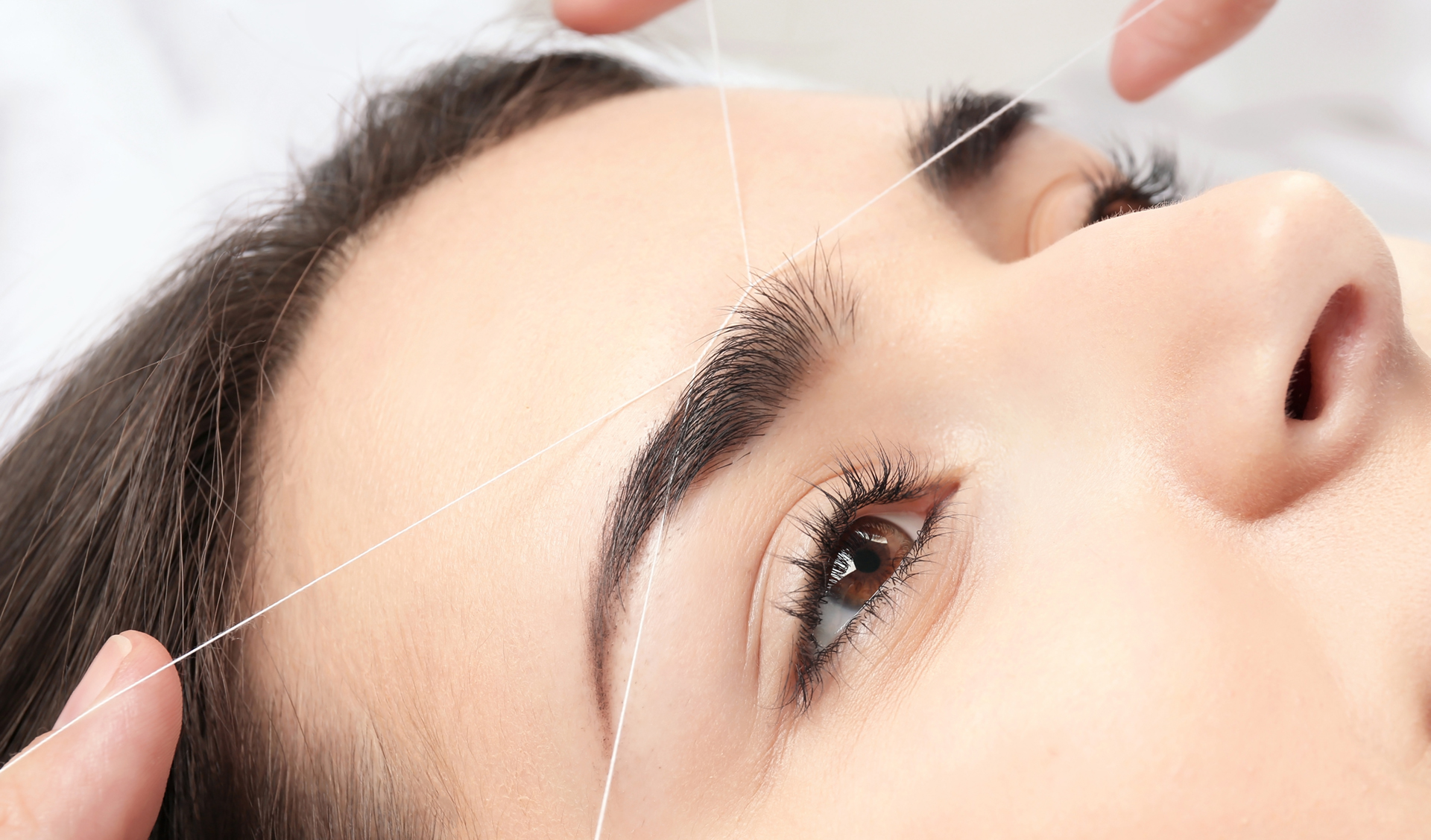 Threading is an ancient and natural method of facial hair removal. It originated from Asia and the Middle East and now has gained popularity in western countries. It involves just two twisted thread. It's safe and gentle even with very sensitive skin. It gives precious and fine shape to the eyebrows. 
Eyebrows $12

Upper lip $7

Chin $10

Sides $15

Forehead $10

Full face $35 ( Excluding eyebrows)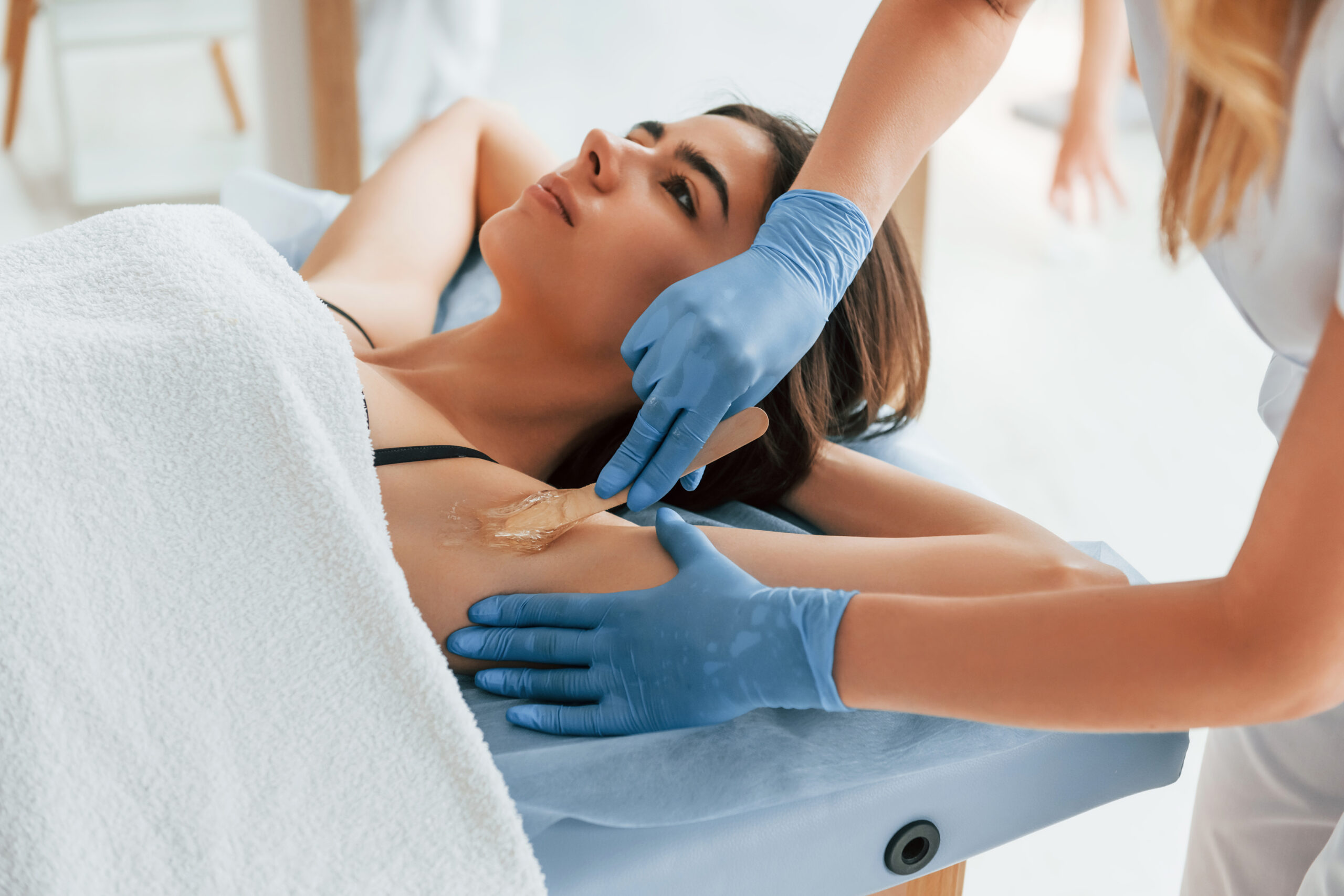 Sugaring is another method of hair removal. It doesn't irritate even the sensitive skin. Sugaring is gentler than waxing because of the natural formulation of Lemon, water and sugar. These ingredients are heated together for a nice consistency.  Sugaring method cleans out the hair follicles which prevents from getting ingrown hair. 
Full face $40 (excludes eyebrows) 
Sideburns $17
Chin $13 (lower lip includes) 
Upper lip $9
Neck front $15
Full arms $45
Half arms $35
Underarms $18
Full Legs $65
Half Legs $45
Full back $60
Stomach $35
Chest $ $35
Brazilian $ 60
Bikini line $35