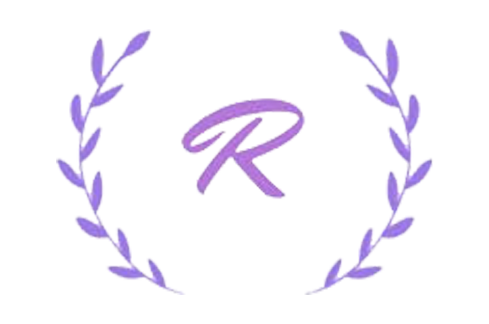 Where health, beauty and wellness meet
SWISSMED BIO-LIFT FACIAL   : $105
 A treatment based on ' Anti wrinkle Hexapeptides' a new anti wrinkle treatment. Signature Bio-Lift peel penetrates in the skin & dissolves dead and dry skin cells.  A
soothing , plumping, moisturizing sheet mask  is soaked with 20 ml concentrate active serums to  ensure deep absorption into the skin.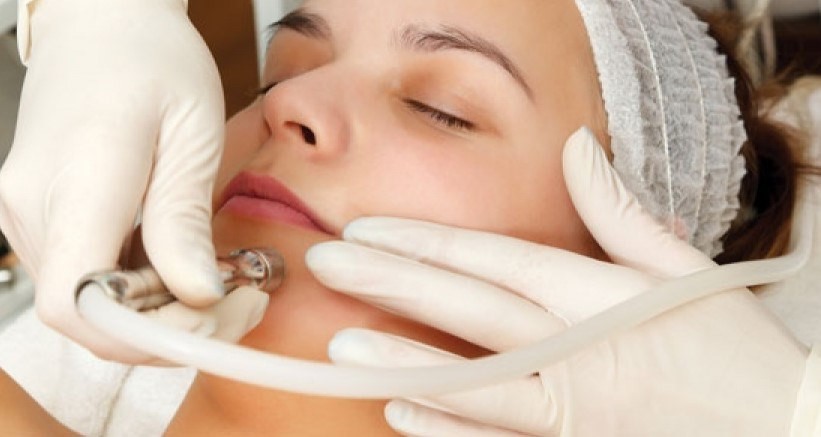 MICRODERMABRASION : $70
A non- invasive treatment that removes the uppermost layer of dead skin cells. It diminishes the appearances of fine- lines, scars, enlarged pores and coarse textured skin.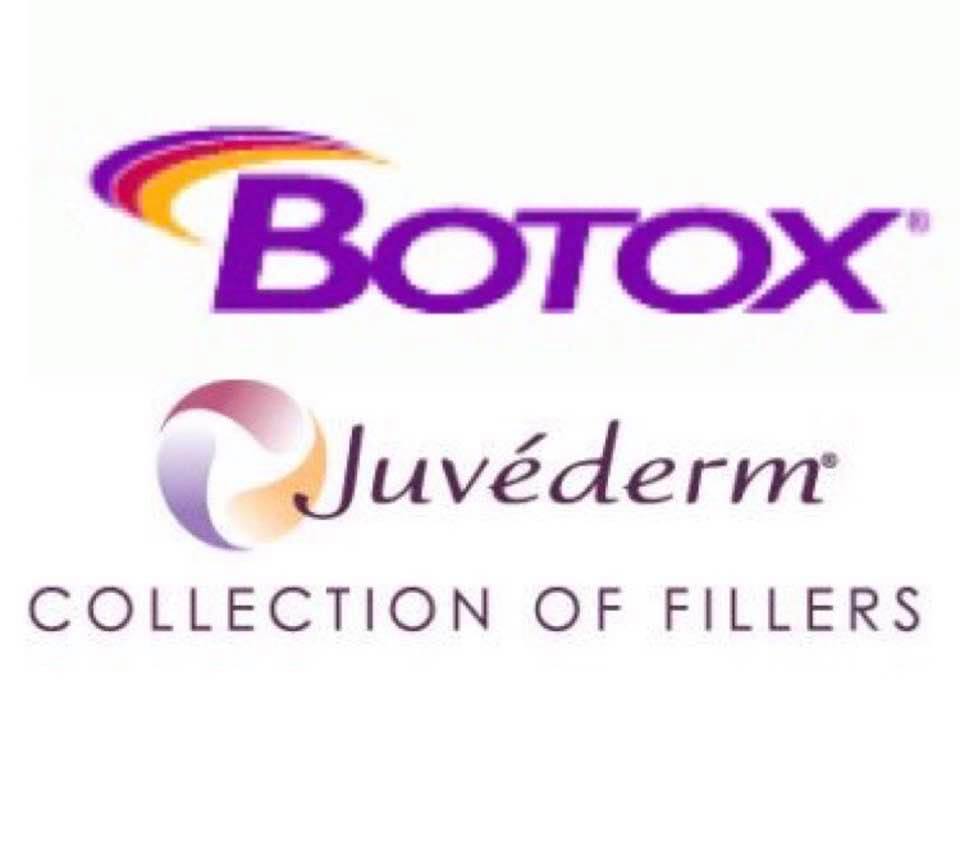 BOTOX AND FILLERS     
Botox $10/ unit, fillers starting from $450 (OUR COSMETIC INJECTIONS ARE PERFORMED BY A REGISTERED NURSE)
GET EYELASHES EXTENSION JUST FOR $120 SAVE $15